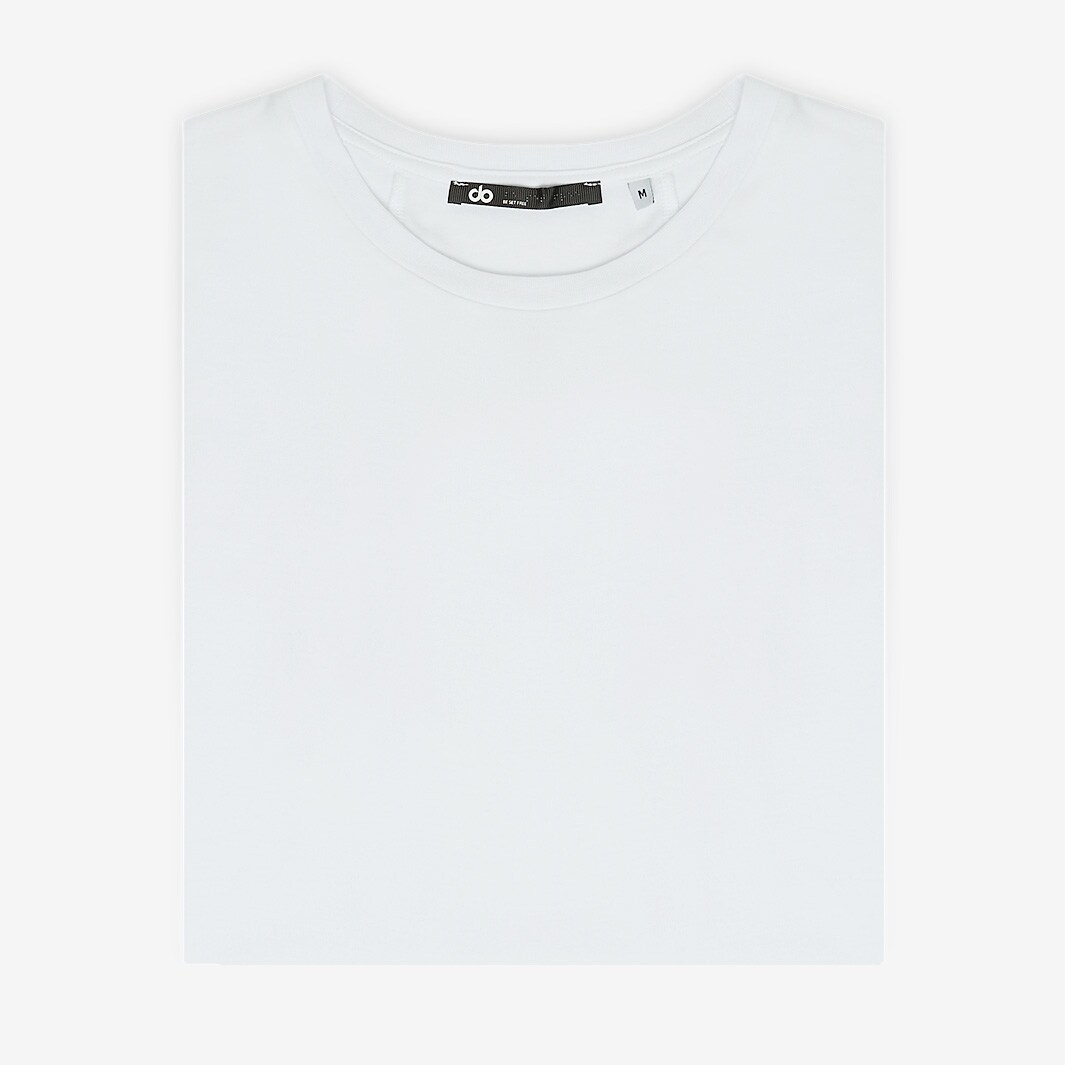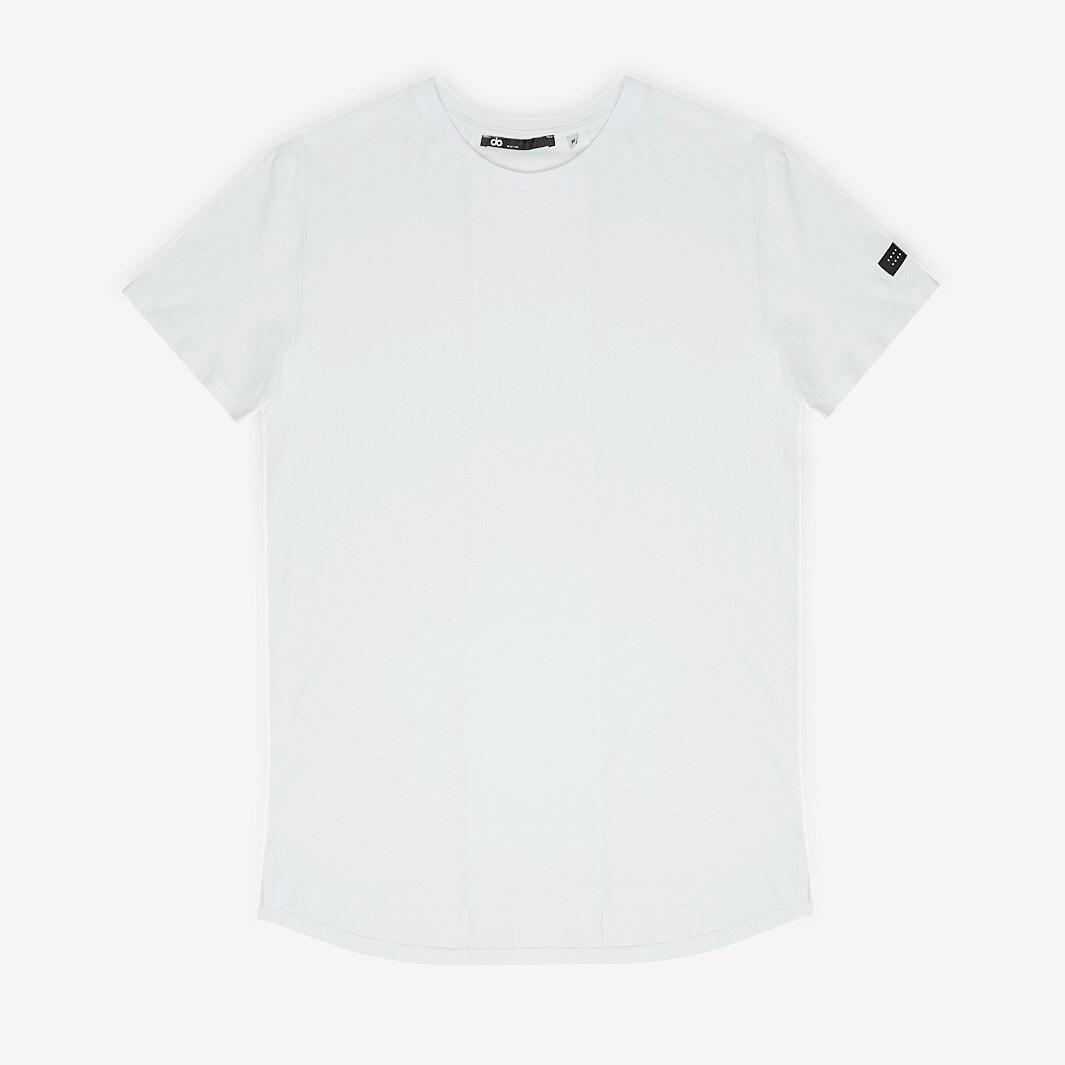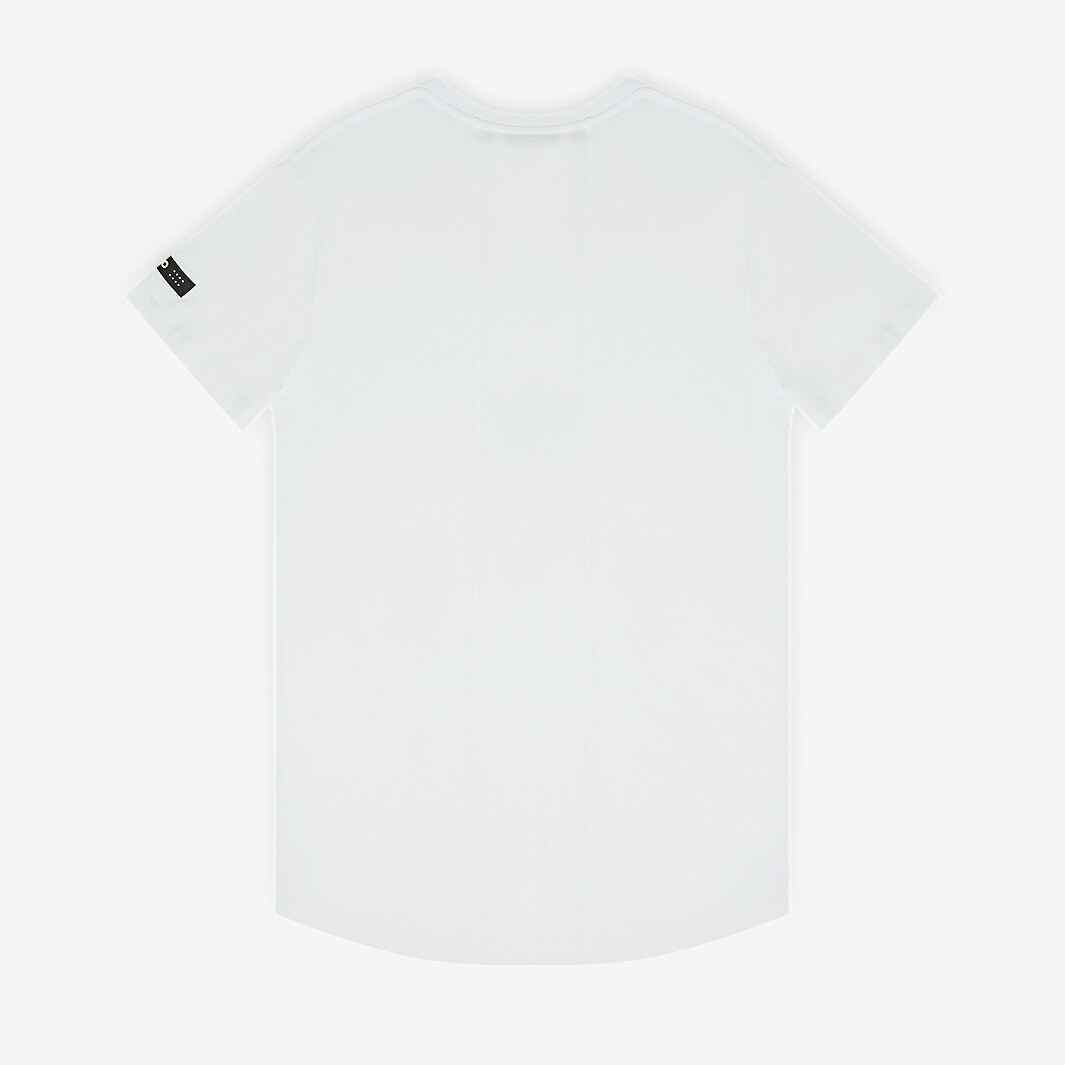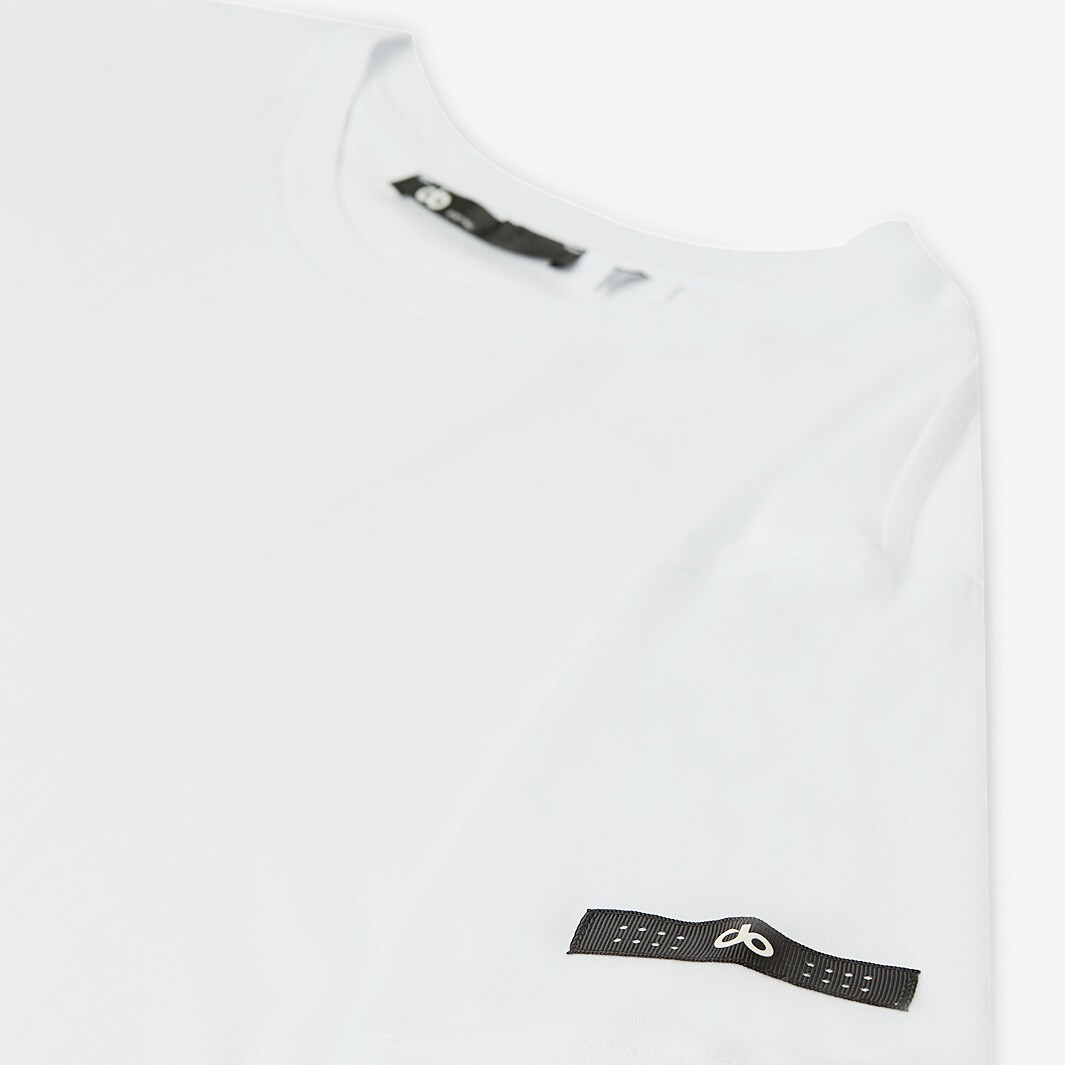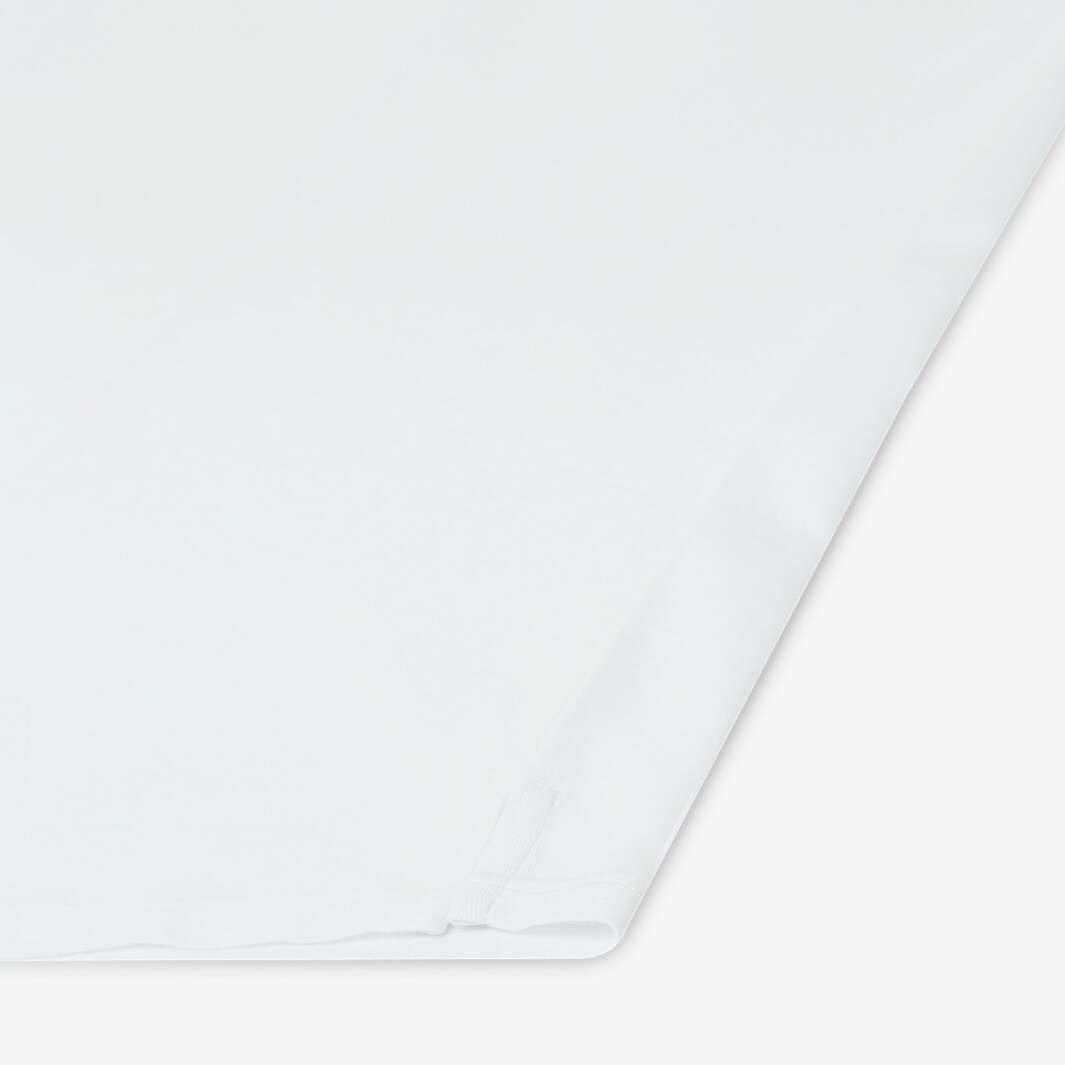 do Icon Mens Training Tee
Features
Additional Information
Quick Ref:

274573

Man. Ref:

221028-001
Sustain
People and planet are intrinsically linked, too often the wellbeing of each are considered in isolation. The health of our planet directly affects our health. It's palpable and the science is now absolutely clear.
At Do we are joining the dots. We believe that helping to sustain our communities through active health promotion and education, we can develop and support a pro-active culture, people who are driven to sustain themselves, who enjoying their environment and are motivated to protect it.
Every garment we produce is designed to help you move, and whilst we recognise that nothing can be manufactured without having an impact on our planet, we are on a journey to be as good as we can be. We are not perfect, we may never be, but we are getting better and our vision is strong.
Our sheer speed sustain range is built using fabric made from recycled plastic bottles and waste.
Using 100% natural fibres like cotton and modal throughout our ranges mean they are biodegradable.
We use natural, fully recyclable Kraft paper for our mailing bags with a resealable strip allowing for items to be returned with the same bag, all free of charge.